Men's Health Month: Men Get Varicose Veins, Too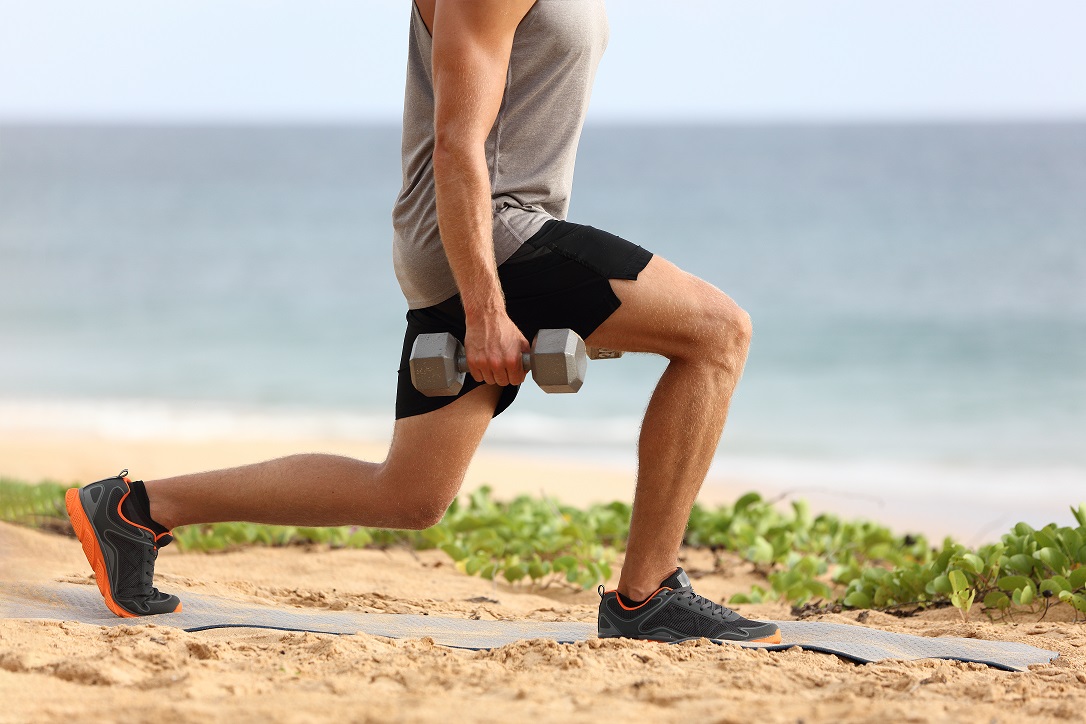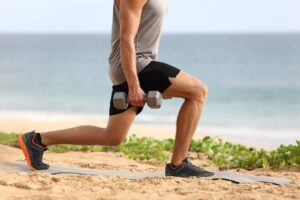 It's a common misconception that only women get varicose veins. The truth is that 45% of all men develop varicose veins. It happens more frequently in men who are over the age of 50. Varicose veins are not a cosmetic issue. They involve a pooling of blood in the veins of your legs and they can become a serious issue for men as well as women.
What Causes Varicose Veins to Appear in Men?
Genetics is a risk factor, but so are abdominal pressure, blood clots, and career choice. Men can develop varicose veins when they stand or sit all day and being overweight can be a contributing factor. Men don't have the same hormonal risk factors, but they can still develop painful and uncomfortable varicose veins.
Why Are Varicose Veins More Serious in Men?
Varicose veins are commonly seen as a female problem, but it can become a more serious issue for men. Varicose veins can be fraught with misconceptions. Men may not seek help for their varicose veins because they believe that it's not a problem for men.
What Precautions Can Men Take for Varicose Veins?
Men can reduce and alleviate some of the pain and discomfort of varicose veins by making changes to your lifestyle and diet. Try these quick and easy steps to help with your varicose veins.
Low impact exercise like walking and biking can help.
Drink more water.
Eat more fiber, plus foods rich in rutin.
Reduce your salt intake.
In addition to adjusting your lifestyle, compression socks may help with the discomfort and pain.
What Are Treatment Options for Men With Varicose Veins?
If you've been experiencing varicose veins, with large-purplish veins on your leg, pain, your legs may be achy, itchy, and heavy with worsening effects. Here's a quick overview of the options we offer for vein treatment:
Foam Sclerotherapy: With this minimally invasive procedure, we inject a foam substance into your leg vein to safely and effectively cause the vein to form a scar on the vessel walls. So, your vein closes, with immediate relief.
Endovenous Thermal Ablation: This laser treatment works to minimize your vein walls, which shrinks the vein and diverts your blood flow. You'll likely experience a quick recovery, with no visible scarring and immediate relief.
Micro Ambulatory Phlebectomy: With this minimally invasive procedure, we remove parts of the vein and then apply a compression wrap following your treatment. Recovery is easy and quick.
Our goal is to deliver the treatment with the best, immediate relief. We're committed to your comfort and your optimal wellness and health.
Next Step: Consult with Vanishing Vein Northwest
At Vanishing Vein Northwest, our goal is to raise awareness and understanding about how varicose veins can affect men. We work with every patient who comes to us for evaluation and treatment, helping each person understand how lifestyle choices can contribute to the development of varicose veins. Call us to find out how we can help.
Call us at 425-277-8346 (VEIN) to Schedule Your Appointment Today!